The age-old saying 'breakfast is the most important meal of the day' is something we take very seriously. So much so, we've compiled a list of our top 5 breakfast spots in Perth. So forget the burnt toast and bland oatmeal, and check out some of our favourite spots to start your day off right.
1. Flora and Fauna – Northbridge 
At just 18m2 Flora and Fauna may be tiny but this cafe has a big reputation for serving up the most elaborate and delicious vegan breakfasts you'll find in Northbridge. Bonus points for all their food being insta-worthy.
2. Architects and Heroes- Subiaco 
At Architects and Heroes the philosophy is simple: serve the food the couple wants to eat and the drinks they want to drink. The menu includes thoughtful brunch fare, cakes & artisan coffee in a simple, modern setup with a huge mural.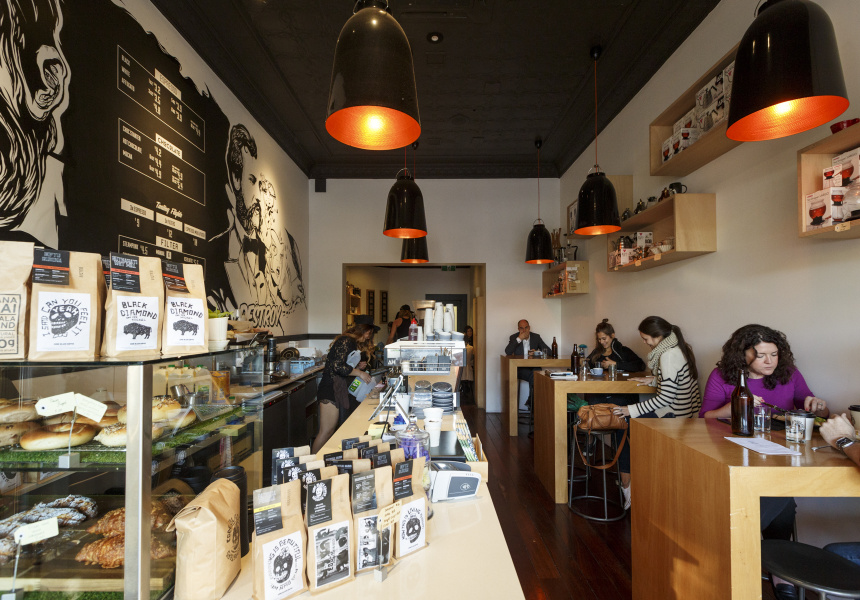 3.  Canvas Cafe – Fremantle
Canvas Café at Fremantle Arts Centre is one of the prettiest spots for the best brunch in Perth. Nestled in a leafy courtyard, it's the perfect location for a long and leisurely brunch. Something for everyone, the menu includes brunch classics as well as Asian inspired dishes like 'Gado Gado', which is delicious crispy tofu with steamed vegetables in a satay sauce.
4. The Little Banksia – Kensington 
The Little Banksia serve up tasty, generously-portioned food. With a seasonally changing menu that's made using only the freshest ingredients, The Little Banksia is one of the best breakfast spots in town.
5. Mary Street Bakery – Perth 
Mary Street Bakery is what you would imagine the ultimate breakfast restaurant to look like. It's menu offerings are also too, what you would imagine the ultimate breakfast menu would look like. So what's for breakfast? All the pastries you can eat and more. It is a bakery after all. Their sandwiches are also to die for.