Brisbane's restaurant scene has rapidly matured in recent years, and diners are reaping the benefits. A wave of inner-city residential development has seeded brand new precincts that are attracting both seasoned local operators and southern restaurateurs looking to establish an outpost in the Queensland capital. Those venues join a market that's already rich in variety, ranging from cutting edge riverside fine diners to rambunctious modern takes on the suburban Chinese restaurant. Here are the best restaurants in Brisbane to check out on your next visit.
The product of Philip Johnson, one of Australia's most celebrated chefs, e'cco bistro serves up a delightful menu and impeccable service in a airy, relaxed setting. It's one of Brisbane's longest running dining institutions and has filled the bellies and hearts of locals and visitors with contemporary bistro food. Only a few years after opening, in 1997 e'cco bistro took out the Remy Martin Cognac Australian Gourmet Award for Best Australian Restaurant – an absolute coup for Johnson and for Queensland.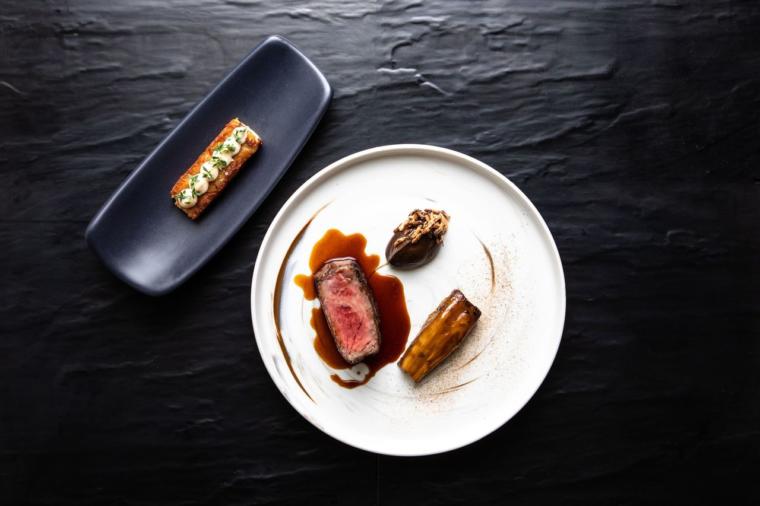 Open Wed-Sat 12pm-10pm, Sun 12pm-4pm
Occupying one of 3 ex-World War II surplus buildings in a line, Mosconi would have to be one of Brisbane's most unique and charming venues – a real hidden treasure that is worth seeking out. The owners are also behind longstanding New Farm Italian institution Vine and they have brought their considerable hospitality nous to Mosconi with its exquisite food menu and impressive wine collection to match the gorgeous setting.
Gauge  |  South Bank
This café-by-day and restaurant-by-night has become the yardstick for ambitious Brisbane dining. Sitting pretty on Grey Street, Gauge adds a new dimension to the Brisbane dining scene, plating up inventive dishes in a bright and airy setting. Chef Phil Marchant and team have forged an innovative menu that pushes the boundaries of traditional food, using interesting and native ingredients to create palate pleasers like you've never tasted before. By any measure of volume for creativity and skill, this Gauge is dialled for maximum impact.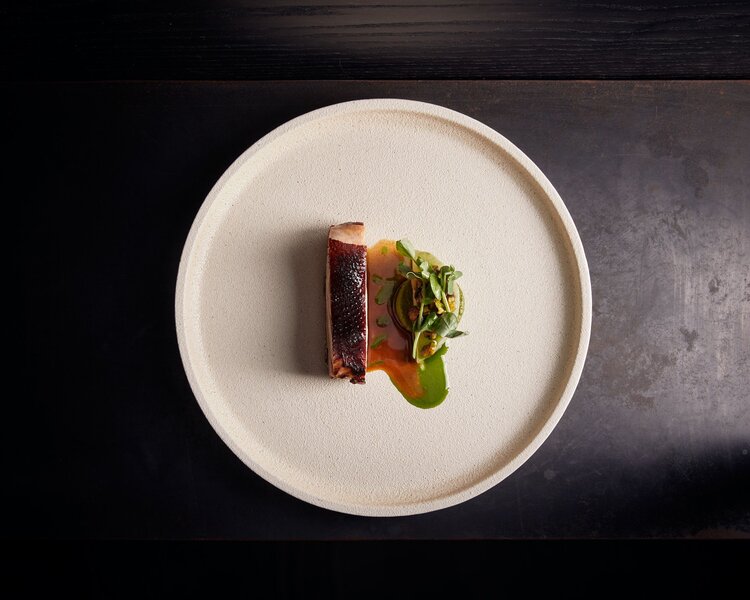 Hellenika  |  Fortitude Valley
Hellenika occupies pole position by the pool in the heart of The Calile Hotel and aptly serves up Mediterranean style food that perfectly complements the sunny resort location. Long table dining embraces the delights of a modern take on traditional Greek cuisine and quality products with fresh fish flown in daily.
Italian fare rarely gets as good as the kind served at Julius Pizzeria. The younger sibling of Teneriffe institution Beccofino, Julius prides itself on doing justice to time-honoured classics while also invigorating its offering with some new-age dishes. Wood-fired pizzas and hand-made pasta dishes are a specialty, while mains such as crumbed pork sirloin, slow-cooked beef shin and the signature duck and tomato ragu are the kinds of dishes that have helped elevate Julius into the realm of Brisbane's best.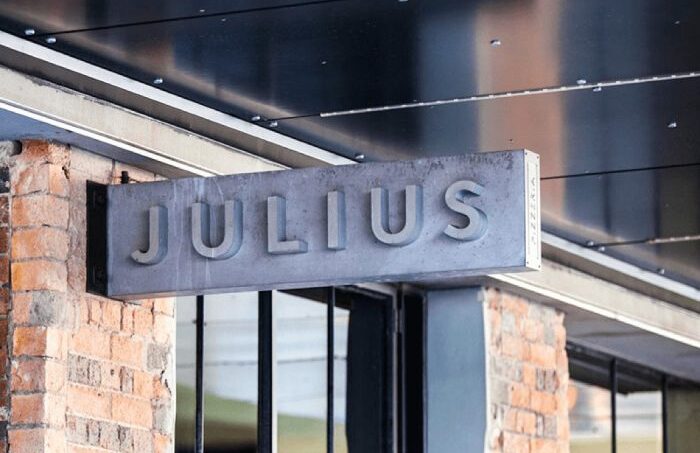 Happy Boy  |  Fortitude Valley
Open Mon-Fri 6am-2pm, Sat-Sun 7am-2pm
Nestled under the branches of numerous fairy-lit trees on East Street, Fortitude Valley's Happy Boy has steadily evolved from one of Brisbane's best-kept secrets to one of its shining beacons of quality. The menu is loaded with dishes boasting a contemporary regional Chinese focus, each certain to enliven the senses. Crowd favourites include the mapo tofu with special spicy sauce and ground pork, red-braised pork belly, cha-siu-style barbecue chicken with honey glaze, and sticky-beef ribs. The Happy Boy crew also has a phenomenal selection of wines by the glass to boot, and its new wine-bar addition Snack Man is perfect for pre- or post-dinner sipping.